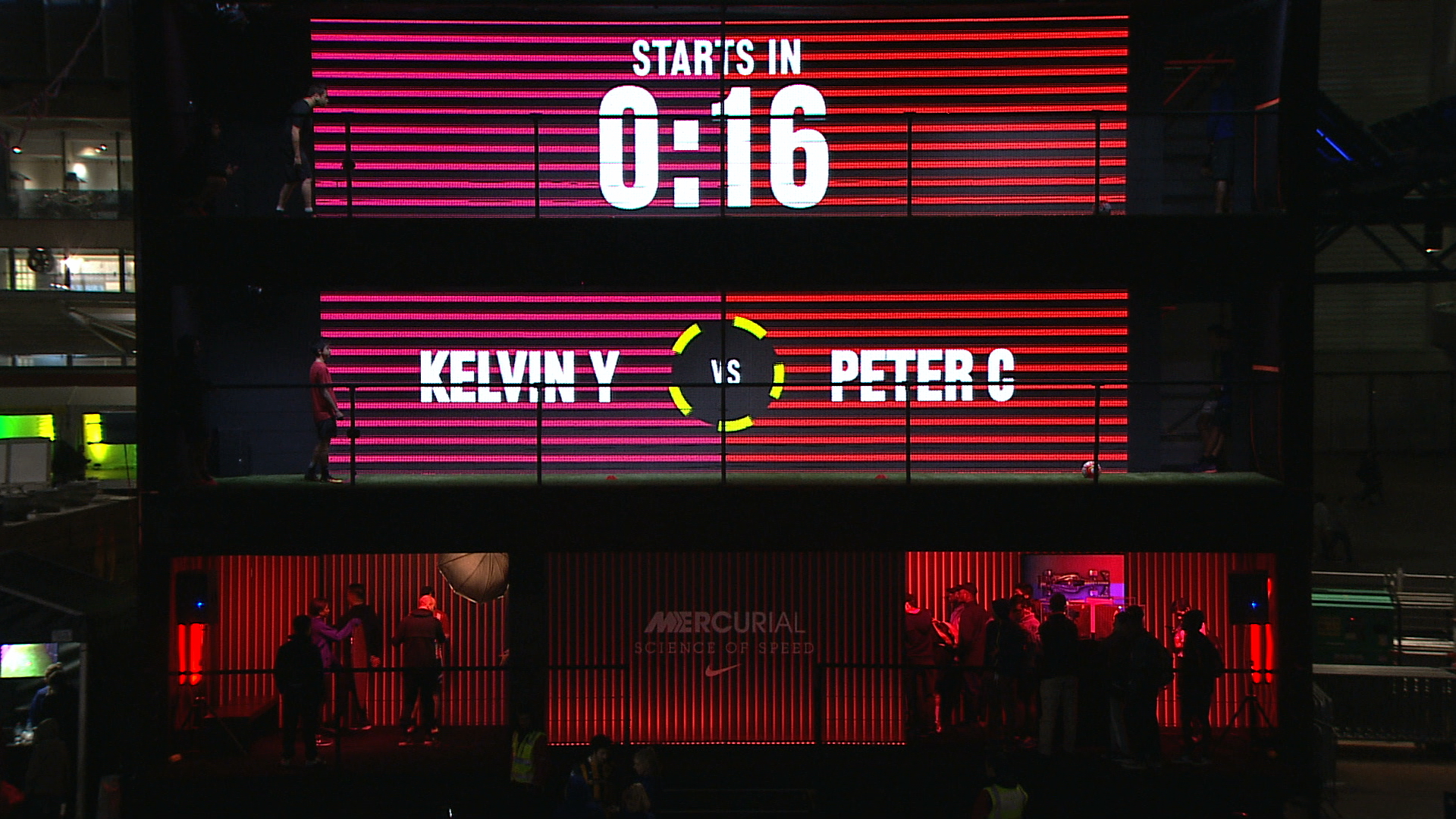 Production Technologies sets its focus on providing Technical Direction and Production Management services to the live event and broadcast industries, both locally in Australia and Internationally.
Since its inception in 2003, the company has serviced some of the worlds foremost brands in their public and private executions, as well as working alongside Australia's largest televised, touring and corporate productions. Production Technologies often acts as the transparent extension to an existing events team by offering the technical and logistical expertise required to produce an event, activation or broadcast of any scale.
Our team are highly skilled and experienced in all facets of event development, covering the design and operation of technology systems including audio, video, lighting, rigging, automation, power management, staging and customised special effects.
A turnkey solution for our clients in the field of technical production is the core focus of the business, being on board from concept to creation. Complete project management that includes scheduling, CAD design & drafting, supplier contract and financial management, specialised staff and stringent work, health and safety procurement policies built to adapt to government requirements in any region.
Production Technologies continues to build an even stronger base of expertise and resources for events and activations around the globe.